GFI Number Porting - Germany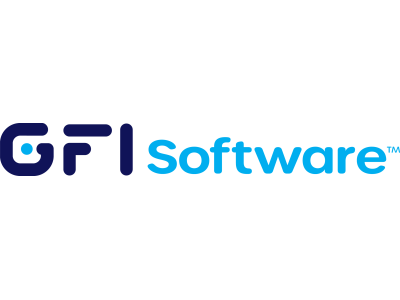 Delivery approx. 2-3 days
Item-Nr.:

FMO-NPDE

Vendor-Nr.:

FMO-NPDE
Description
Description
GFI FaxMaker is a leading fax server that makes faxing easy, secure and affordable. Problems with manual faxing are a thing of the past: Messages are received and sent via the PC using a mail client. Or send messages directly from applications. With award-winning functionality, high reliability and competitively priced licensing, GFI FaxMaker has been used by thousands of companies for over 10 years. GFI FaxMaker's features include fast faxing and direct delivery, significant cost savings and easy digital backup of all messages as email or file.
GFI FaxMaker Online provides simple, fast, hosted faxing. GFI FaxMaker Online enables users to send and receive faxes directly from their email system.
No installation required
GFI FaxMaker Online is an internet-based faxing service that does not require any installation. Free your business from phone lines, modems, fax boards and additional software. Change the way you fax by using your email to send and receive faxes online.
Immediate return on investment
GFI FaxMaker Online significantly reduces up-front costs. There's no expensive fax hardware or software to purchase, install and configure. You don't need to buy paper, toner or complex phone systems, either. Add to those benefits reduced power consumption and enhanced employee productivity, and your savings really begin to multiply.
Supports multiple platforms
Send and receive a fax from any email system or application, including mobile devices. Use the printer driver or create a message via email. It doesn't matter if you run a Mac, Windows or Android device or Linux. If you can email, you can fax.
Anytime, anywhere
No matter where you are, if you can connect to the internet, you're good to go.
Flexibility
Email-to-fax, fax-to-email and print-to-fax capability makes it possible to fax from just about any application.
Full-featured plans
GFI offers four service plans with identical features that are based on the number of faxes your business sends and receives.
Scalability
GFI FaxMaker Online grows with your business - and GFI don't charge you more for additional users.
Properties
End user type:

EDU

, GOV

, STD

License Band:

1-1

, unlimited

License type:

New

Product type:

Software

Unit of measurement:

Licenses