Kerio Connect AntiSpam protection subscription extension renewal for 1 year (legacy)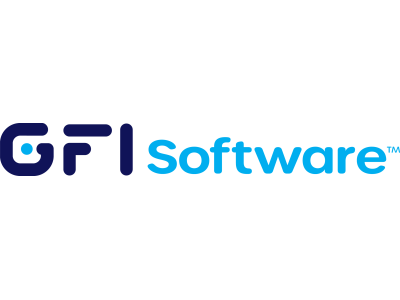 Delivery approx. 2-3 days
Item-Nr.:

KCSPREN10-2999-1L

Vendor-Nr.:

G-KCSPREN10-2999-1Y
Description
Description
Kerio Connect is a fully featured enterprise-class email solution. We've built powerful security into Kerio Connect. You're protected against hacking and malicious attacks with SSL encryption, S/MIME, anti-spam and anti-virus tools, and more. Automated backup with granular restore options ensure quick and easy recovery from all types of disasters. Server-wide archiving prevents data loss and helps organisations to comply with legal requirements for email retention.

Business users can chat in real time with the Kerio Connect client, or send and receive instant messages with their favourite XMPP/Jabber chat client. Calendaring enables business users to create, manage and synchronize calendars to keep track of all business and personal events.

Kerio Connect makes BYOD easy. From Mac and Windows laptops to iPhones, Android phones and tablets, we support virtually every device on the market. Kerio Connect is so simple to use that end users can configure their own devices without bothering IT.


Prices are only valid for active licenses before October 2019!
Properties
Duration:

12 Months

End user type:

EDU

, GOV

, STD

License Band:

5-2999

License type:

Renewal

Product type:

Software

Unit of measurement:

Licenses