NFR Unit Request
---
Infinigate offers free rental of various demo units, usually for a 2 week period.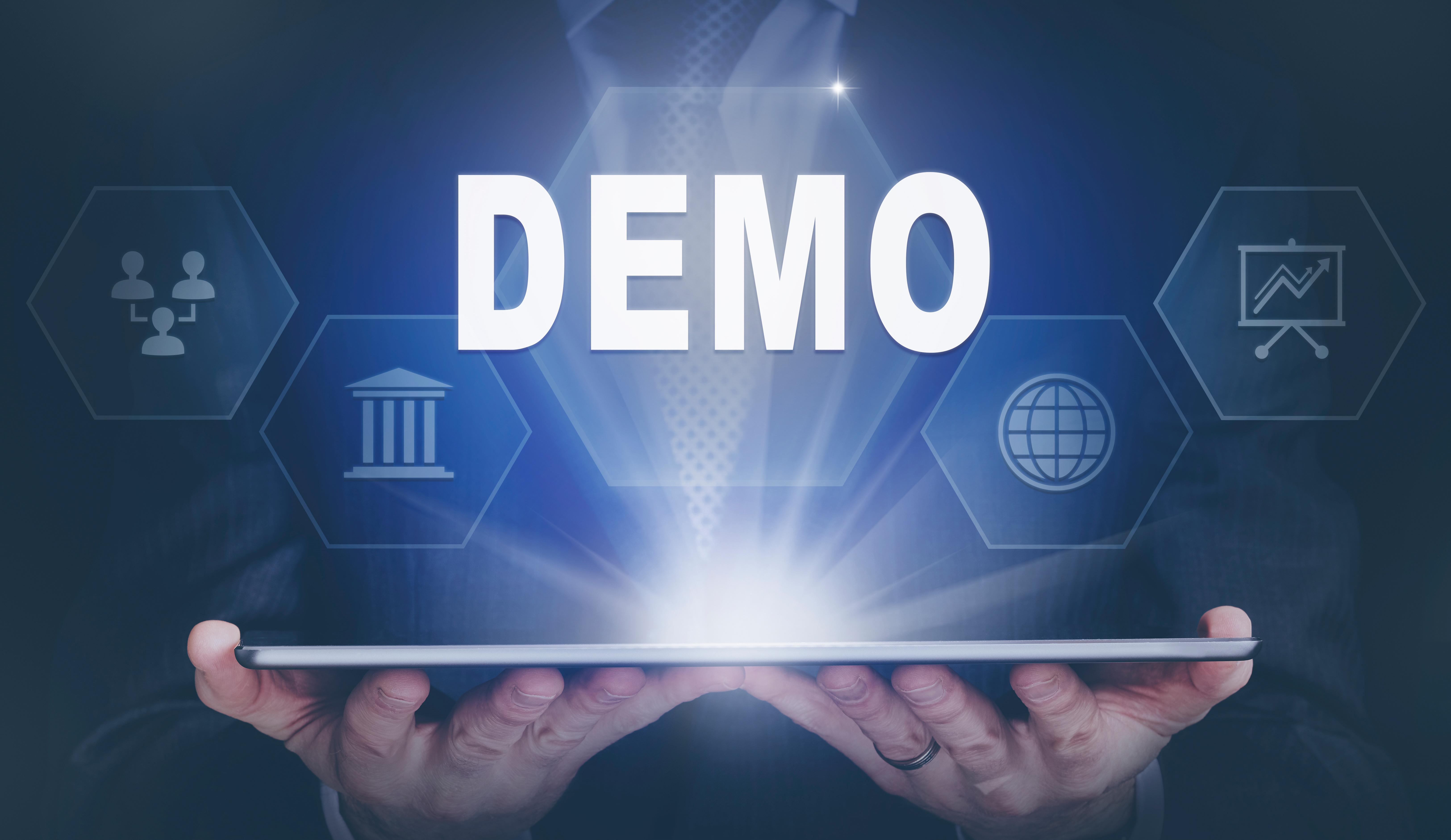 Overview
We can provide a two week NFR Unit trial based on a rental arrangement.
Once our Sales Team receives your request, we will arrange a NFR Unit to be shipped to you as soon as practically possible, based on availability.
If the equipment is available, you will receive an order confirmation from our Logistics Team. The NFR Unit will be accompanied by a delivery note, which we kindly ask you to retain until the end of the testing period.
Please contact us immediately if there is a
discrepancy
between the delivery note and goods received.
To initiate the request, please contact us at sales@infinigate.co.uk .
Testing phase
Our Support Team will contact you if you have noted in the rental form that you would require technical support. Alternatively you can contact our Support Team directly.

We will contact you to ensure you are satisfied with your product experience.

If you are unable to to complete the trial within the agreed period, please contact us in advance to agree an extension.
End of the testing phase
Please pack the rental items, including all accessories in the package you received the goods in. We recommend that you to verify the returned items against the delivery note received with the rental equipment.

Please send the NFR Unit back to:

Logistics Department
Infinigate UK Ltd
First Floor
6 – 8 Bonhill Street
London
EC2A 4BX

We will inspect the returned NFR Units within 2-3 working days. We reserve the right to issue an invoice and a handling fee in case of missing items or any damage.