Partner Enablement
---
Our daily business is to present new products, technologies and ideas to you or to your customers and place them accordingly.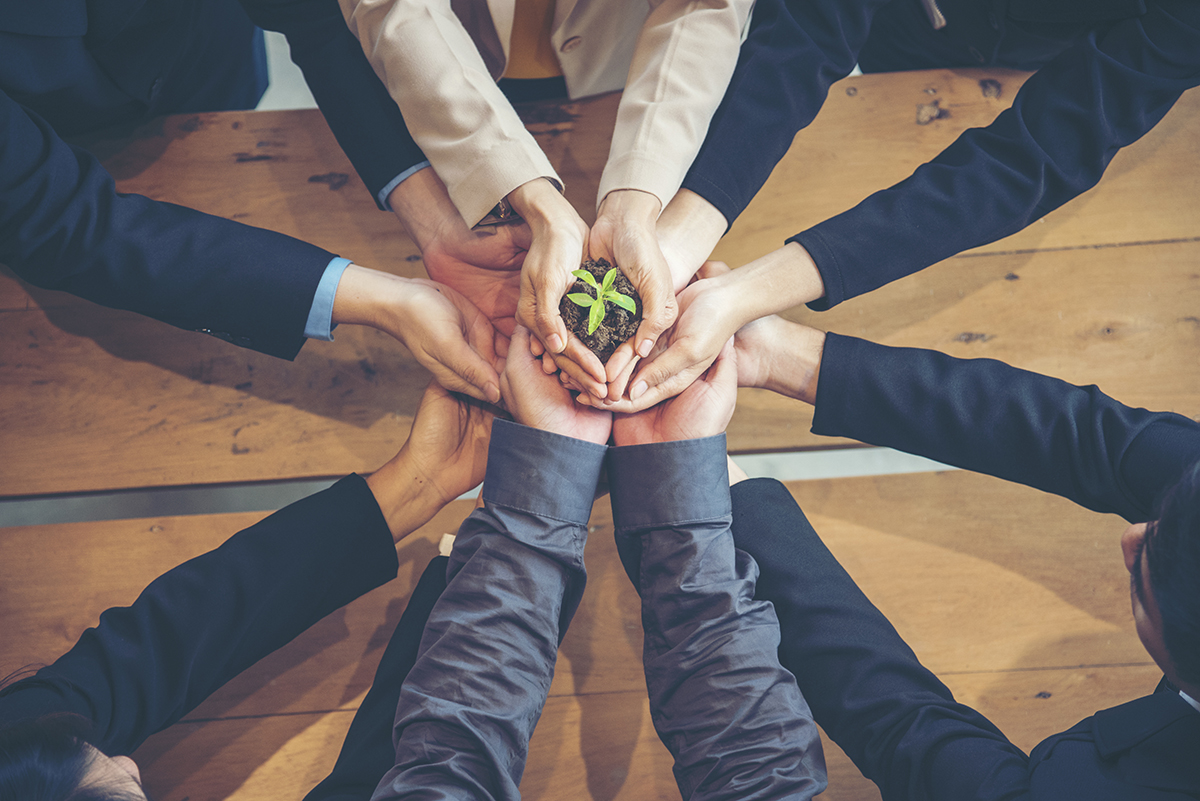 Business Development
Our Specialist teams are happy to support you with enrichment of your portfolio with new products as well as expanding to new business areas. Together with you, we'll work out the necessary plans for accreditations with the manufacturer and support you with your business plan.
Presentations
We answer questions, help to inspire and present your customers with the solutions that suits their needs. We are happy to present it online or on-site.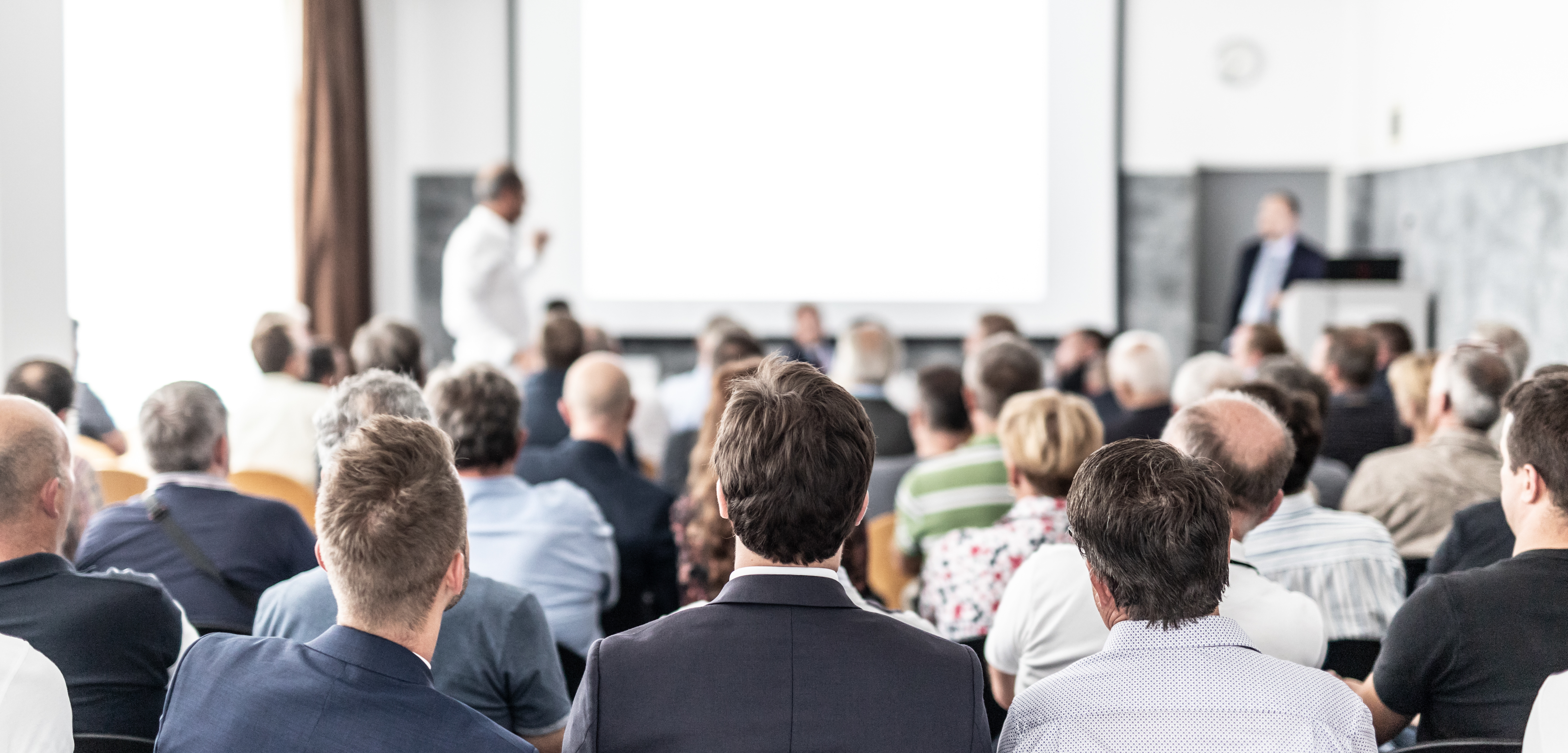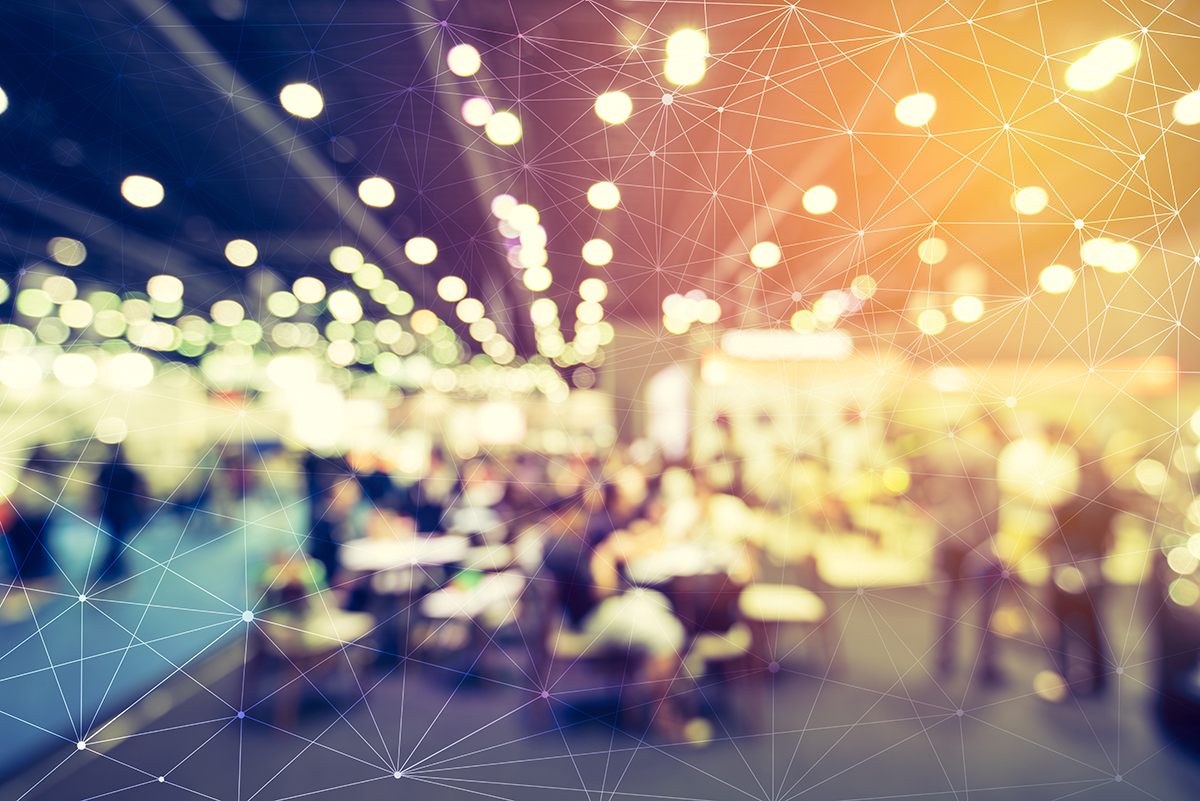 Partner events & exhibitions
We can assist your colleagues at your company exhibitions or customer and product events. Our Professional Services team, upon your request, may act as employees of your company while providing our services. It will help building trust with your customers and emphasize your competence.