SonicWall Network Security Administrator Training (SNSA)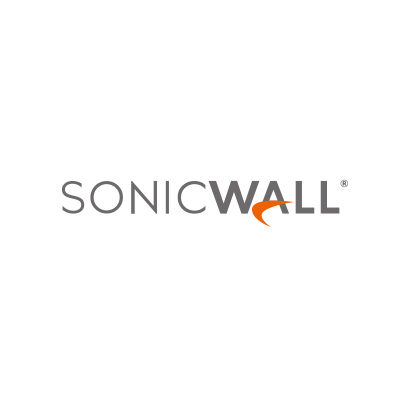 £500.00 *
£1,860.00*
excl. VAT
Description
Description
As SonicWall's most agile distributor, Infinigate UK now exclusively provide REMOTE SonicWall Security Network Administrator (SNSA) and SonicWall Security Network Professional (SNSP) training courses.Live remote training
Once registration is confirmed, the live remote training link will be provided.

The SonicWall Network Security Administrator (SNSA) course provides students the required background, knowledge and hands-on experience to begin designing, implementing and troubleshooting SonicWall Network Security Appliances running SonicOS firmware. The SNSA course is a pre-requisite to take the SonicWall Network Security Professional (SNSP) course.

This course will enable students to
configure, monitor, manage, and optimise SonicWall Next-Gen firewall appliances running SonicOS to effectively defend against evolving and emerging network and cyber security threats.

Upon completion of the course
, the students will be able to configure the SonicWall firewall for Secure and Remote Connectivity, Network Optimisation, and Advanced Threat Protection.

"Instructor was awesome. A wealth of knowledge"
- Zane Ali, Systems Engineer, Virso Ltd.

Instructor
: Dion Phillips, Senior Technical Consultant, Infinigate UK


SNSA Course Overview
Two days of instructor-led training — 80% hands-on labs and 20% lecture
eLearning: This course begins with fully immersive, self-paced online training modules that showcase the unique features and functionality of the recently released SonicOS 6.5 firmware in a simulated application environment.
Six hours of online learning pre-requisite modules
Instructor-Lead Training: The instructor-guided portion of the curriculum provides a suite of intensive ILT scenario-based sessions, wherein you learn to configure, manage, and monitor a SonicWall Next-Gen firewall in a risk-free lab environment.
*Our training courses and workshops are primarily aimed at our distribution partners. End-customers are welcome to join our certification training courses, which they need to book through their distributors. All prices are exclusive of VAT.
Properties
| | |
| --- | --- |
| Event type: | Certification Training |