GFI Software
SME solutions in the field of communications and security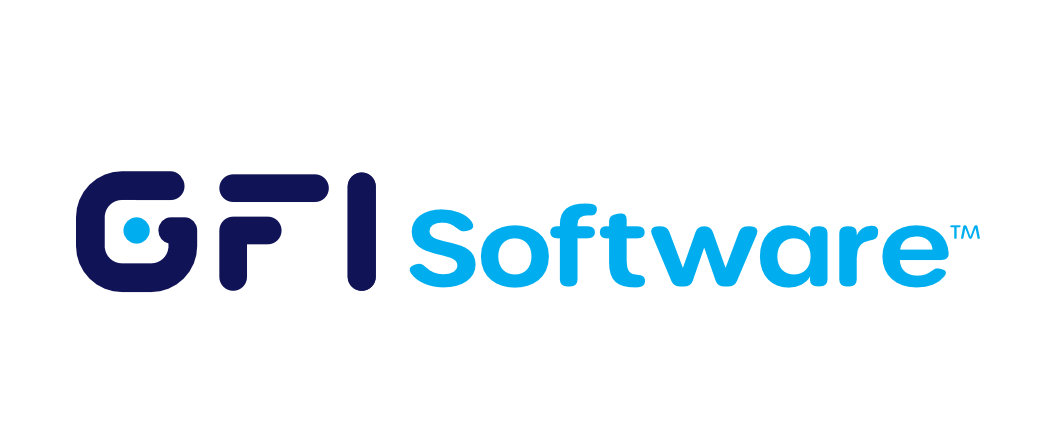 GFI Software was founded in 1992 and is now part of Aurea SMB Solutions. GFI Software specialise in SMB software with over 60,000 customers across the globe using their award-winning software solutions for areas of communication, network and security. GFI Software continue to be committed to providing easy to use, scalable and affordable software solutions to small and medium businesses.
GFI Software's strategy is to continue to grow and expand their software portfolio, offering value through one of the world's first single subscription software libraries - GFI Unlimited.
*Price is exclusive VAT. Price is not valid without deal registration (new business) or if you are the non-incumbent reseller (renewals).