Hornetsecurity are a cloud based email security provider, founded in 2007, and today protecting over 45,000 companies worldwide with their portfolio of email security solutions.

Hornetsecurity's email protection starts with Spam and Malware protection and offers encryption, signature, compliant archiving, email continuity and advanced threat protection, all managed via a single, GDPR compliant, cloud hosted console.
Partners look to Hornetsecurity when:
Providing additional value for Microsoft 365 customers, enhancing customer retention
Securing the most point of entry into a corporate network - email
Wanting peace of mind knowing they're providing their customers the best protection
Searching for a truly integrated solution combining email protection, archiving and backup managed via a single console
Hornetsecurity are making a big impact within our partner base as:
New customers can be provisioned in one minute
Self service portal can be fully customised with partner contact details, colours and logo
Simple to use portal for admins and end users
A single monthly cost for an all encompassing range of email services
Services invoiced monthly as per Microsoft 365 license
Advanced Threat Protection
Advanced Threat Protection (ATP) from Hornetsecurity effectively protects e-mail infrastructures from directed and complex attacks: ransomware, blended, targeted attacks and digital espionage have no chance. The innovative solution offers a real-time notification service allowing you to react immediately to the attacks in your end-customer email environment. ATP is seamlessly integrated into the Hornetsecurity spam filter.
365 Total Protection Suite – Expert Security for Microsoft 365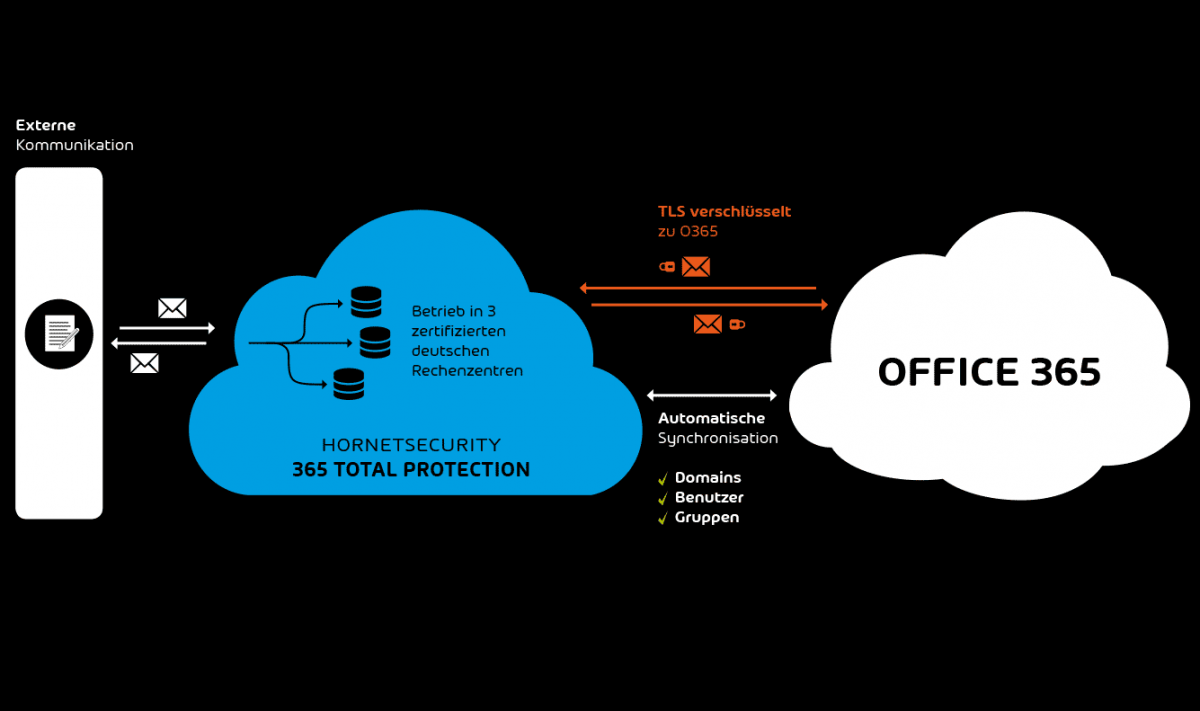 Provides all-round protection for Microsoft's cloud services - developed specifically for seamless integration with Microsoft 365

Enhances 365 Total Protection Business with features such as email archiving and ATP sandboxing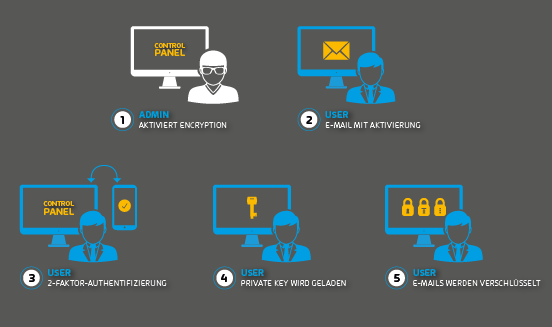 Encrypt content of emails stored in Microsoft 365 Cloud. Protects against data theft, access and spying
Email Security & Encryption – Don't Get Compromised By Email
Email Compliance and Productivity – Let Hornetsecurity Worry About Compliance for You
Hornet.email – The Secure, Cloud-Based Email and Security Collaboration Platform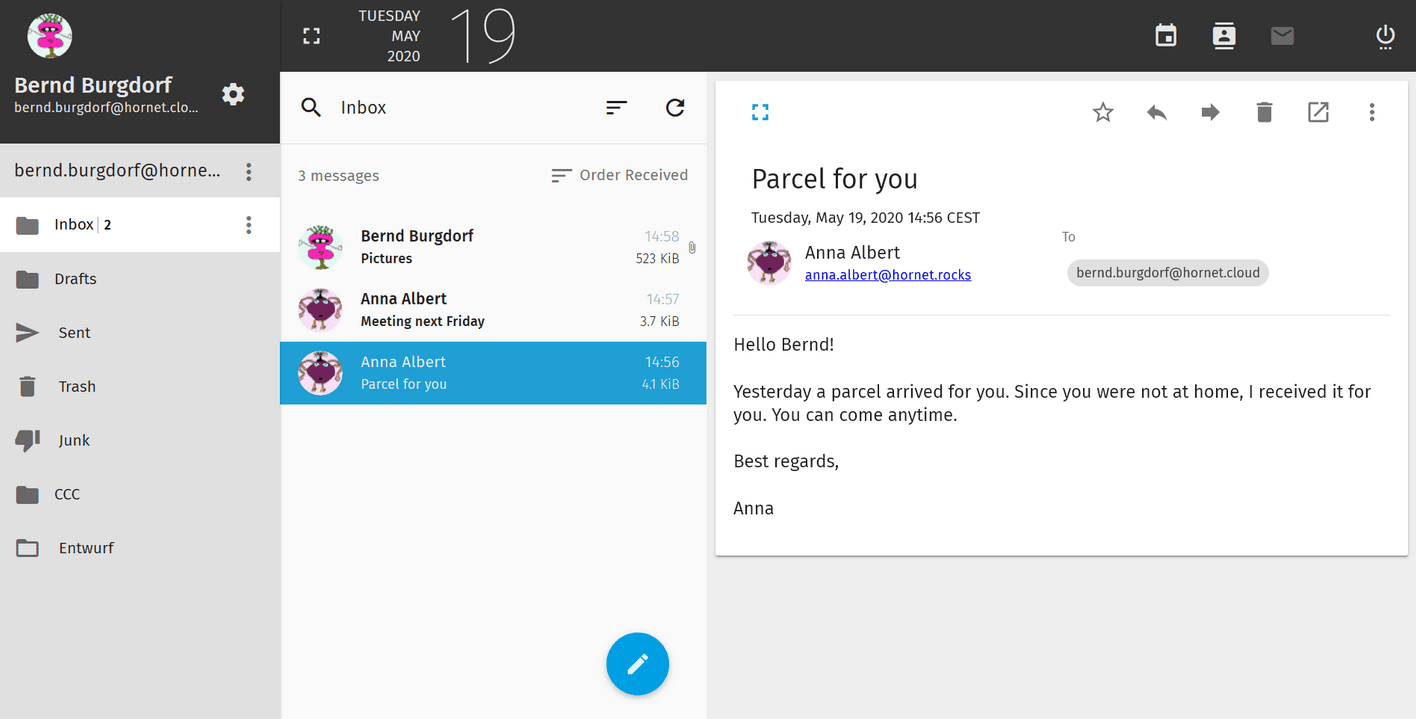 Hornet.email Starter Package
Consists of the Hornet.email e-mail platform and the integrated spam and malware protection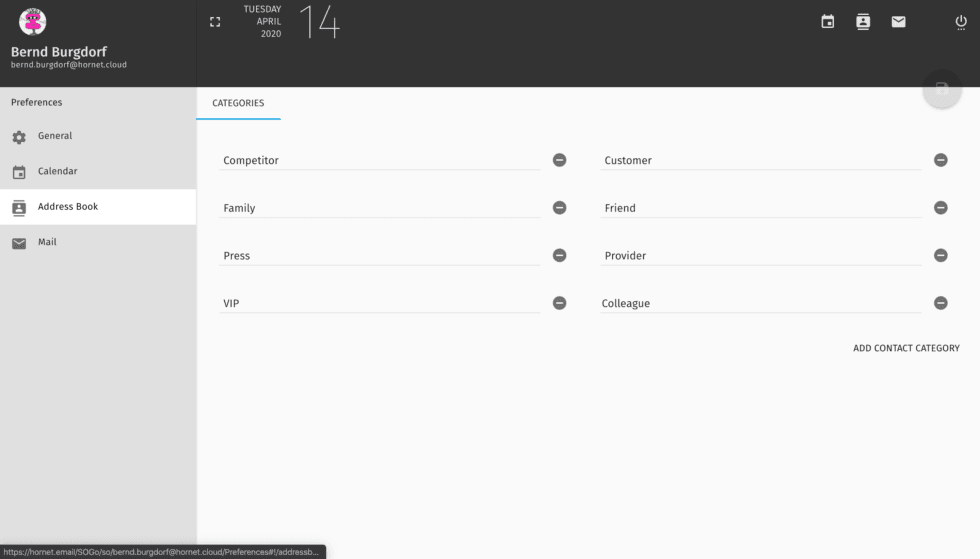 Hornet.email Enterprise
Extends the Starter Package with the services Advanced Thread Protection, Email Encryption and Email Archiving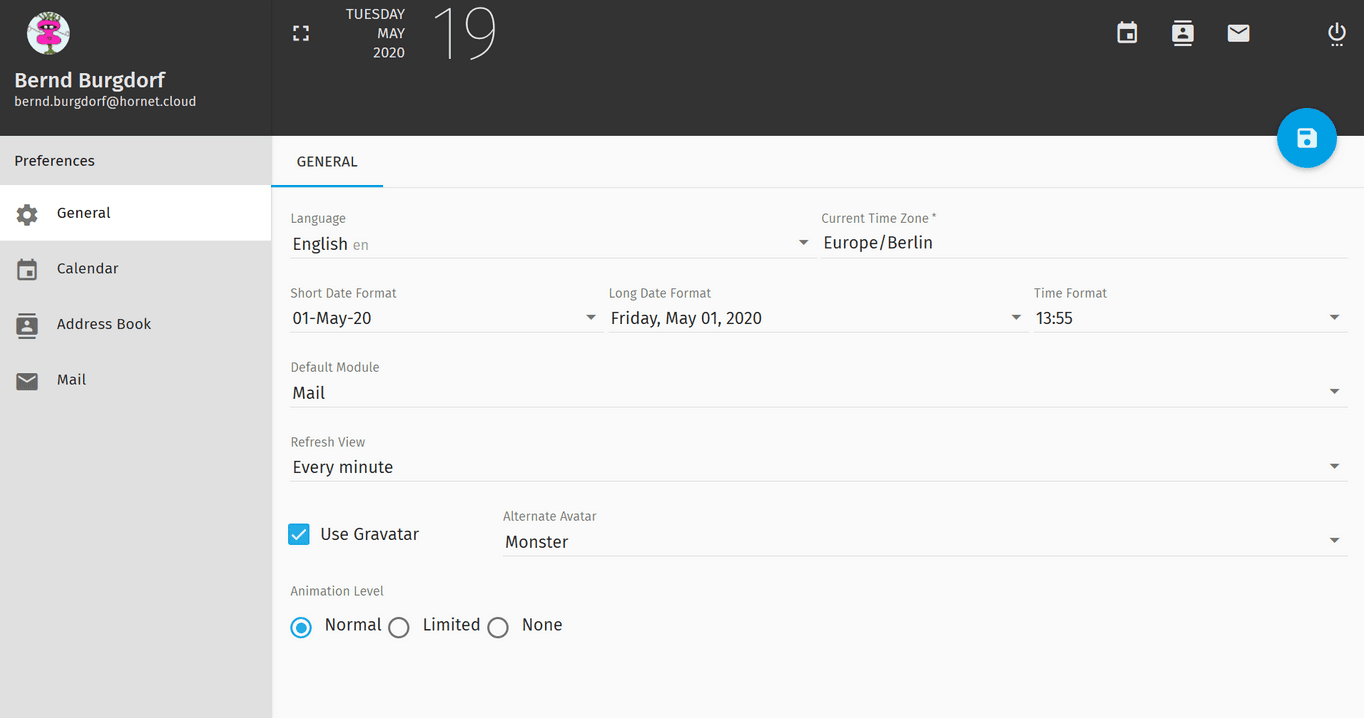 Hornet.email Add-on
Customers can add as many mailboxes as they want. These receive the same protection as the existing mailboxes