SecuEnvoy has simple but effective approach to securing identities, access, devices and data globally maximises protection and defense of vital business assets. Powerful Identity and Access Management combined with deep Data Loss Prevention brought together under the SecureIdentity & Protection Suite.
Introducing the SecureIdentity Platform
The SecureIdentity Platform allows organisations to provide verifiable trust in every activity they perform. By providing the identity of the user, the device and the data they are working on you can prove exactly who is doing what at any time
Identity & Access Management (IAM) Platform
---
Making the complex simple. Effective, secure Identity & Access Management for all your business challenges.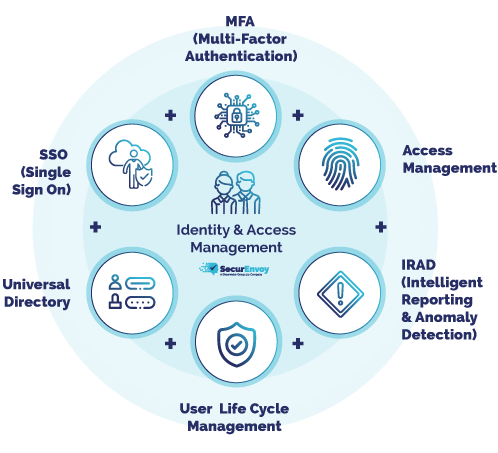 A complete IAM solution that delivers effective security, simply
Designed with ease of use for the user and the team managing IAM in mind. SecurEnvoy IAM provides Single Sign On, Adaptive Multi-Factor Authentication, Access Management and User Life Cycle management.
Delivers effortless onboarding, user interaction and administration.
Active identity database supported by a robust, fully integrated Universal Directory (UD) as the Single Source of Truth (SSOT).
Underpinned by IRAD our AI/machine learning intelligent reporting and anomaly detection.
Data Loss Prevention (DLP)
---
Discover, classify, identify and protect your data. Any data. Any location. Any platform.
Modern, simple and effective DLP
Built from the ground up, SecurEnvoy's Data Loss Prevention provides a full solution for data discovery, data classification and data control, so you can apply simple and effective polices to protect all types of data and ensure full policy compliance.

A simple but comprehensive solution designed to deal with the challenges of big data growth, flexible working, new technology adoption, and the Cloud.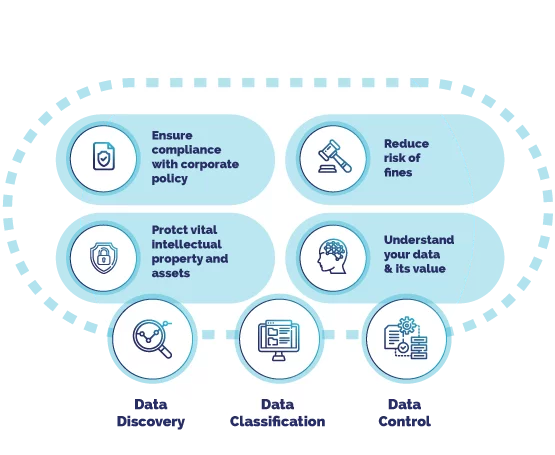 Multi-Factor Authentication (MFA)
---
For companies that take authentication seriously. SecurEnvoy takes MFA to another level. Simply. Effectively. Flexibly.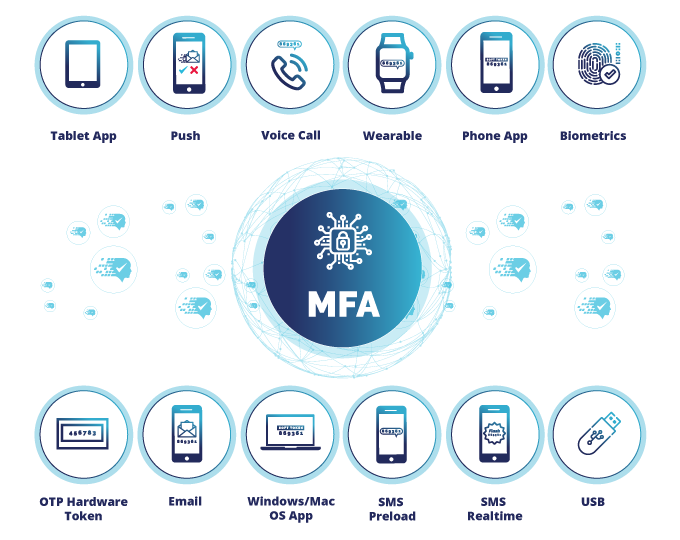 For nearly 20 years SecurEnvoy have been at the forefront of MFA innovation.
Discover an extensive range of authentication solutions ranging from phone apps to biometrics, smart cards, and real-time SMS. This powerful MFA tool allows you to select the specific authentication means by type of device and user.
Multi-Factor Authentication for VPN, Remote Desktop, Web portals, Public Cloud Applications, and Server/Workstation logons.
Data Discovery Essentials (DDE) Platform
---
Essential data discovery for any organisation.
Discover sensitive data across the whole digital estate
Organisations are finding it increasingly difficult to keep track of where sensitive data resides and
assess the risk.
SecurEnvoy Data Discovery Essentials (DDE) is a
highly automated solution for discovering
confidential and sensitive information, on premise
or in the cloud. Providing comprehensive data
visibility, it is simple and elegant to deploy and
use.
Ideal for conducting quick risk assessments across
your entire digital estate and supporting
compliance processes including data subject
access requests (DSARs).