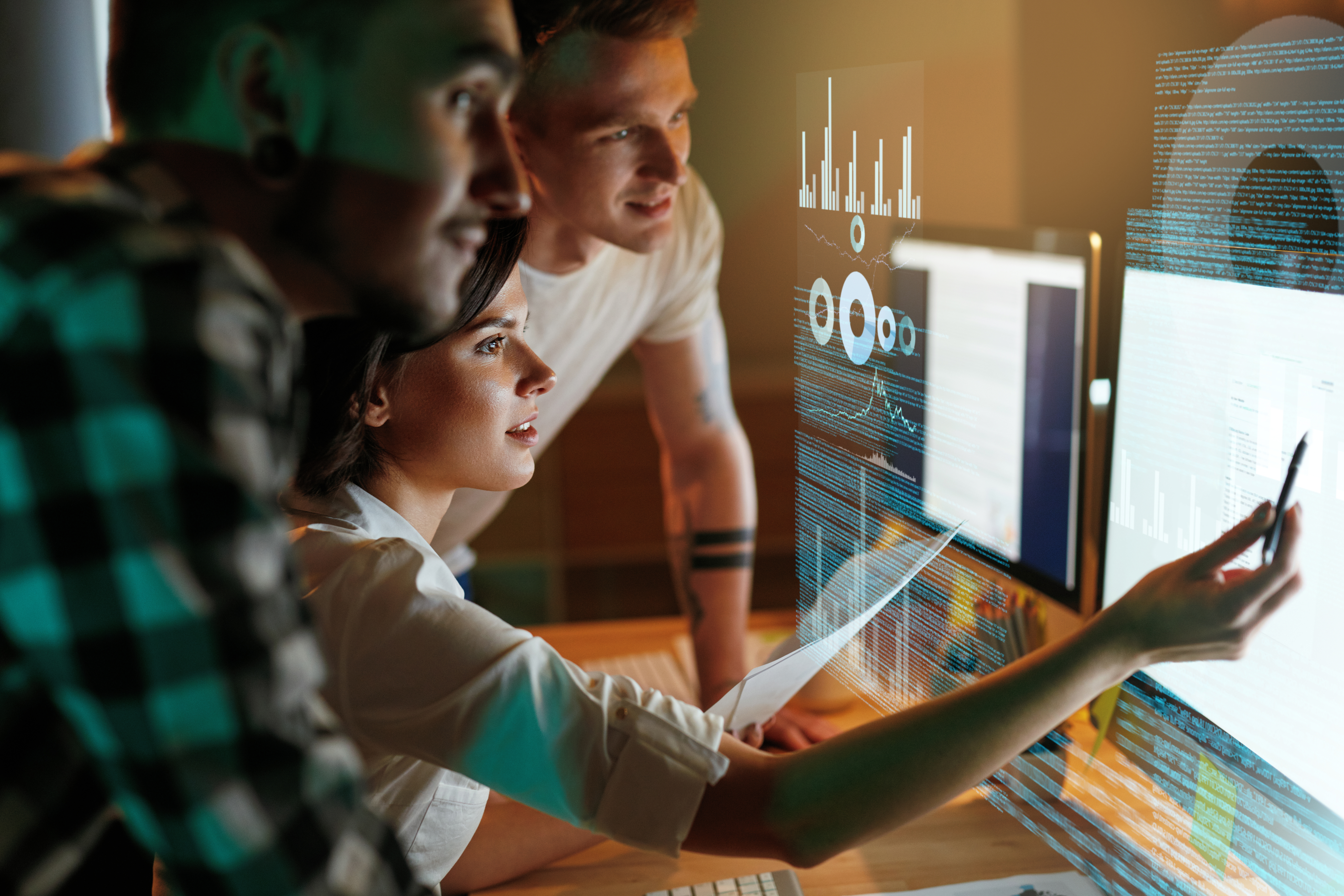 The Anomali Security Operations Platform is the heartbeat of transformed Security Operation.
Empowering defenders to monitor and preemptively mitigate threats, and executives to navigate global cyber turbulence with confidence.


Recognised as a leader in security analytics

Why partner with Infinigate and Anomali?
Infinigate offers the technical sales and solution design experience needed to help you deliver Anomali solutions to your end customers quickly and at scale.

We are an EMEA cybersecurity distribution powerhouse, specialising in high-demand cybersecurity, secure networks and secure cloud technologies and services.
We spark your growth and boost your market share with:  
Our relentless focus on your growth which helps our partners outpace the market
The right mix of human and digital support to win more deals and take solutions to market faster 
Modular solutions and services that fill gaps in your in-house capabilities and open new revenue streams
Pan-EMEA presence and delivery capabilities with skilled EU experts present in local countries to support you