For 25 years, WatchGuard has pioneered cutting-edge cybersecurity technology and delivered it as easy-to-deploy and easy-to-manage solutions.
With industry-leading network and endpoint security, secure Wi-Fi, multi-factor authentication, and network intelligence products and services, WatchGuard enables more than 250,000 small and midsize enterprises from around the globe to protect their most important assets, including more than 10 million endpoints. 

What does WatchGuard offer?
Key WatchGuard solutions include:
WatchGuard Firebox
A comprehensive advanced network security platform with enterprise-grade security and threat visibility tools suitable for any organization, regardless of budget, size, or complexity.
AuthPoint Multi-Factor Authentication (MFA)
Provides the security organisation need to protect identities, assets, accounts, and information. Teams can work confidently, with easy-to-use, cost-effective and complete multi-factor authentication.
Secure Wi-Fi
Organisations can future proof and protect their Wi-Fi networks with WatchGuard's Cloud solution. From home offices to expansive corporate campuses, WatchGuard has Wi-Fi 6 technology with secure WPA3 encryption access points to identify and prevent cyberattacks.
WatchGuard Endpoint Security
Cyberattacks can be prevented with WatchGuard's next-gen antivirus, EDR, and DNS filtering solutions – with integrated modules for patching, extended visibility, and data control.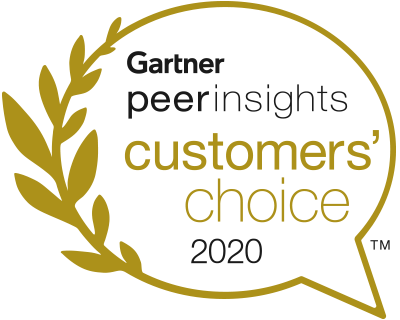 Analyst recognition
WatchGuard was recognised as a 2020 Gartner Peer Insights Customers' Choice for Network Firewalls