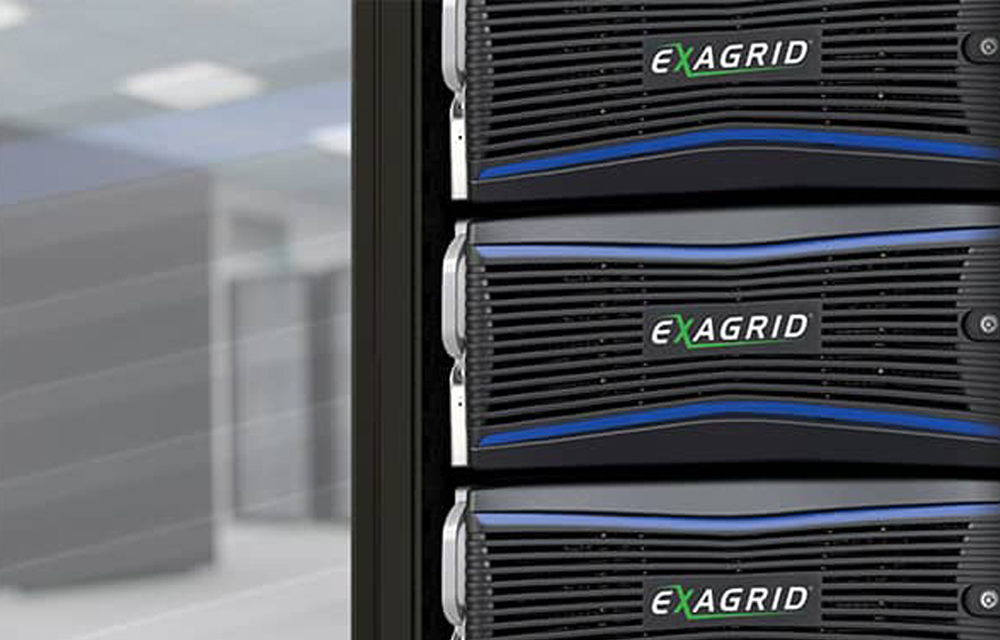 ExaGrid provides Tiered Backup Storage
Exagrid's backup solutions provide businesses with a cost-effective and reliable way to back up their data, along with comprehensive security and Ransomware recovery.
What does ExaGrid offer?
With Exagrid's unique approach to backup storage, businesses can benefit from faster backup and recovery times, lower storage costs and simplified management of their backup infrastructure.

As a business grows and backup requirements increase, Exagrid can easily accommodate this growth, allowing companies to scale their backup infrastructure without costly upgrades or investments in new hardware.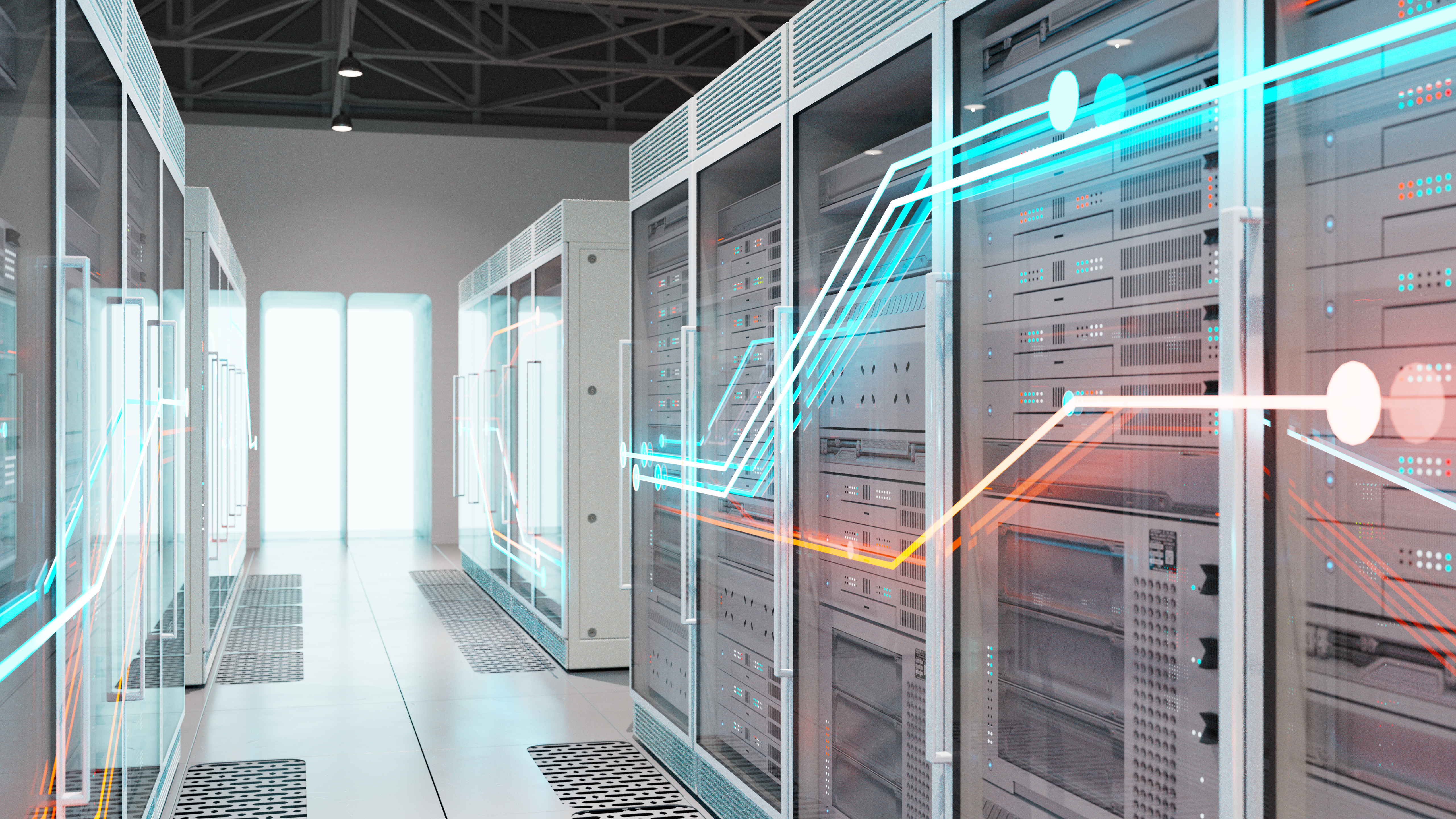 Trusted, innovative solutions

ExaGrid has the only non-network-facing tiered backup storage solution with deferred deletes and non-modifiable deduplication objects. This unique approach ensures that when a ransomware attack occurs, data can be easily recovered or VMs booted from the ExaGrid Tiered Backup Storage system. Not only can the primary storage be restored, but all saved backups remain intact.