Netscout Arbor's mission is to ensure that the connected world runs safely and smoothly by helping organisations solve their pressing network performance and security challenges.
The company combines patented smart data technology with smart analytics for real-time network visibility and defense, while also helping organisations plan and deploy new services and applications safely.
What does Netscout Arbor offer?
---
Netscout Arbor offers a range of advanced network and cybersecurity solutions, including:
nGenius Enterprise Performance Management
which provides visibility across any data centre, cloud, or network – and assuring robust performance for digital infrastructure and services
nGenius Carrier Service Assurance
which provides real-time analytics and visibility across service provider networks and services
Omnis Network Security
which is a highly advanced NDR solution that provides unmatched visibility for the world's largest networks
Arbor DDoS Protection
which provides internet-level visibility and analysis, with automated attack detection and mitigation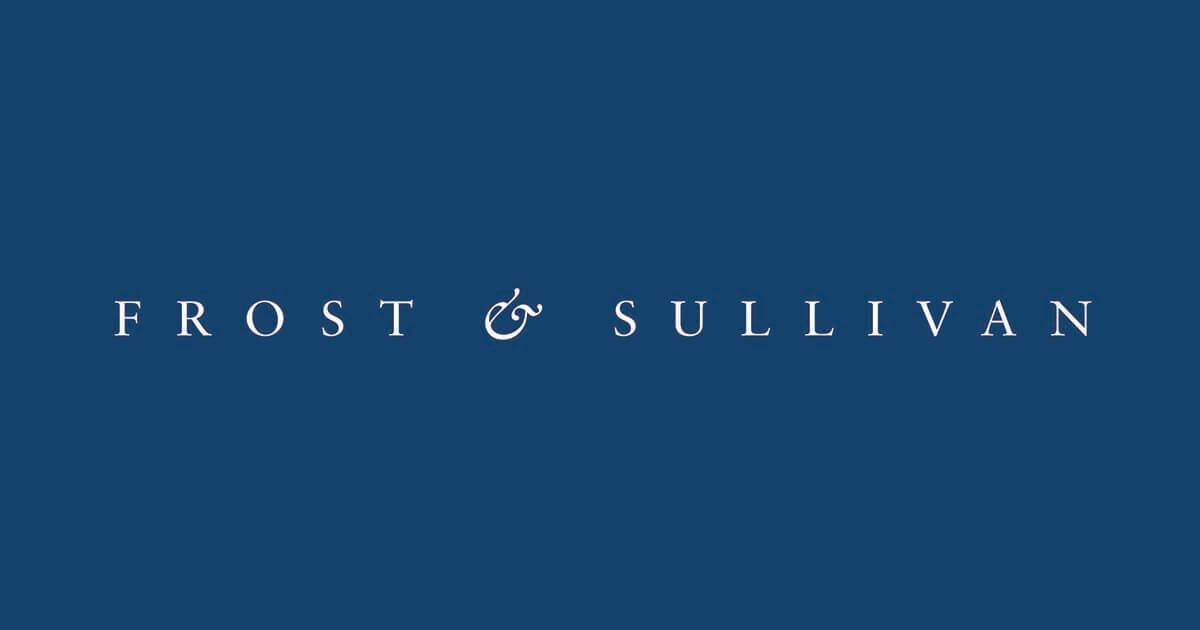 Analyst recognition
Netscout was the winner of Frost & Sullivan's 2022 Global Company of the Year Award for wireless network monitoring and service assurance