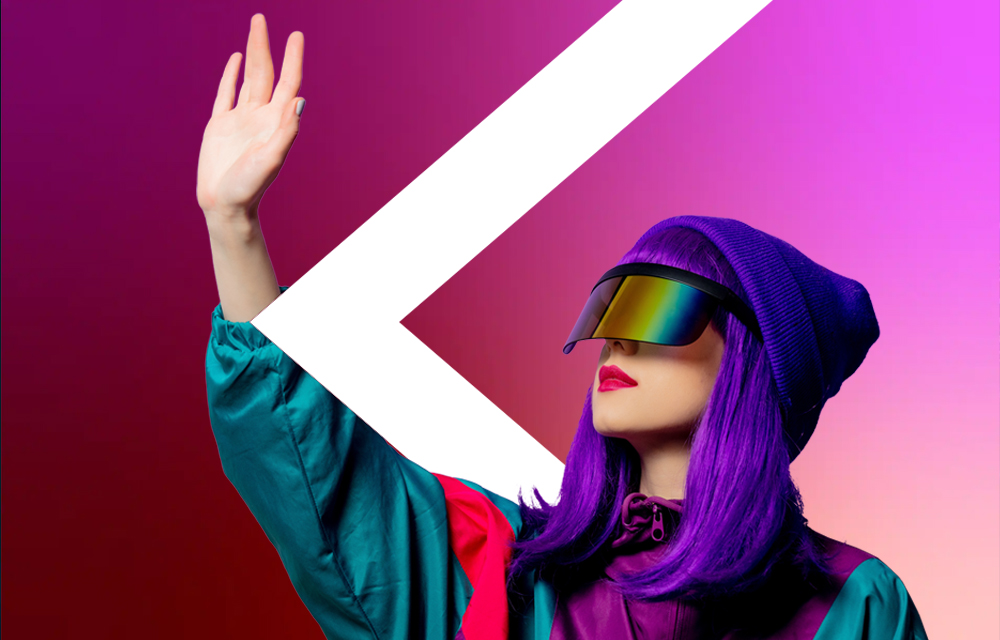 Nokia enables global connected services that are scalable across any mix of technology platforms and networks.
Nokia is a world-leading provider of connectivity solutions to enterprises, telco operators, and government organisations globally.


They capped their 150th anniversary in 2015 by completing the acquisition of Alcatel Lucent, creating a business with combined revenues of €30bn.
Their world-class technologies are carrier/telco grade and scalable to meet the most demanding XLE environments, whilst offering partners limitless scope to add value and wrap services for implementation, integration, management, and support across multiple products.
Why partner with Infinigate and Nokia?
Infinigate offers the technical sales and solution design experience needed to help you deliver Nokia solutions to your end customers quickly and at scale.
We are an EMEA cybersecurity distribution powerhouse, specialising in high-demand cybersecurity, secure networks and secure cloud technologies and services.
We spark your growth and boost your market share with:
Our relentless focus on your growth
which helps our partners outpace the market
The right mix of human and digital support
to win more deals and take solutions to market faster
Modular solutions and services
that fills gaps in your in-house capabilities and open new revenue streams
Pan-European presence and delivery capabilities
with skilled EU experts present in local countries to support you