SonicWall
Empower your networkt with SonicWall
SonicWall solutions for network security, secure mobile access, e-mail security and reporting.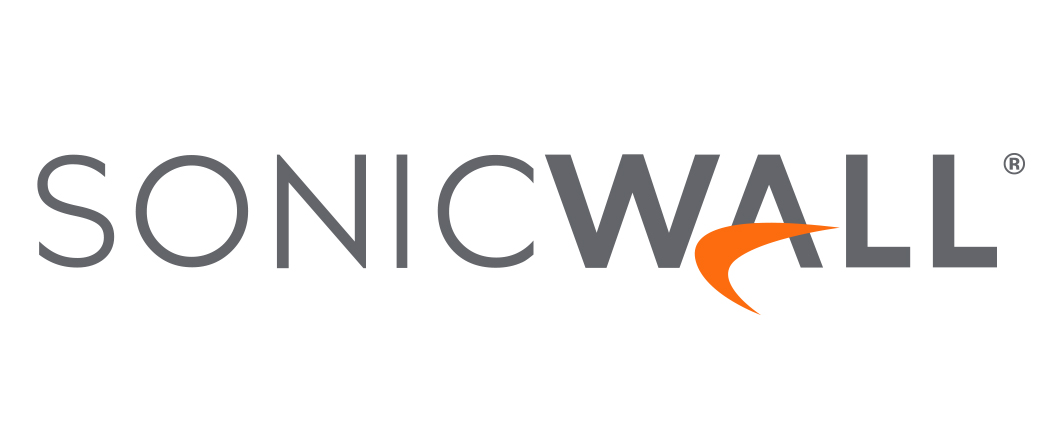 SonicWall delivers Boundless Cybersecurity for the hyper-distributed era in a work reality where everyone is remote, mobile and unsecure. SonicWall safeguards organizations mobilizing for their new business normal with seamless protection that stops the most evasive cyberattacks across boundless exposure points and increasingly remote, mobile and cloud-enabled workforces. By knowing the unknown, providing real-time visibility and enabling breakthrough economics, SonicWall closes the cybersecurity business gap for enterprises, governments and SMBs worldwide.
MANAGED SECURITY SERVICES
Organizations of all sizes are rapidly embracing network convergence and cloud computing to drive growth and ultimately better customer experience. SonicWall is working with Managed Security Service Providers (MSSPs) to deliver beyond the standard voice, video and data services to include breach prevention and risk management through comprehensive managed security services.
Manage risk and upfront costs with help from a SonicWall SecureFirst Managed Security Service Provider
Keep your network sharp, safe and compliant with a range of flexible managed services
Monitor your health, performance, configurations and lifecycle management
Be better informed with security monitoring and alerting
*Price is exclusive VAT. Price is not valid without deal registration (new business) or if you are the non-incumbent reseller (renewals).