Yubico
A global authentication leader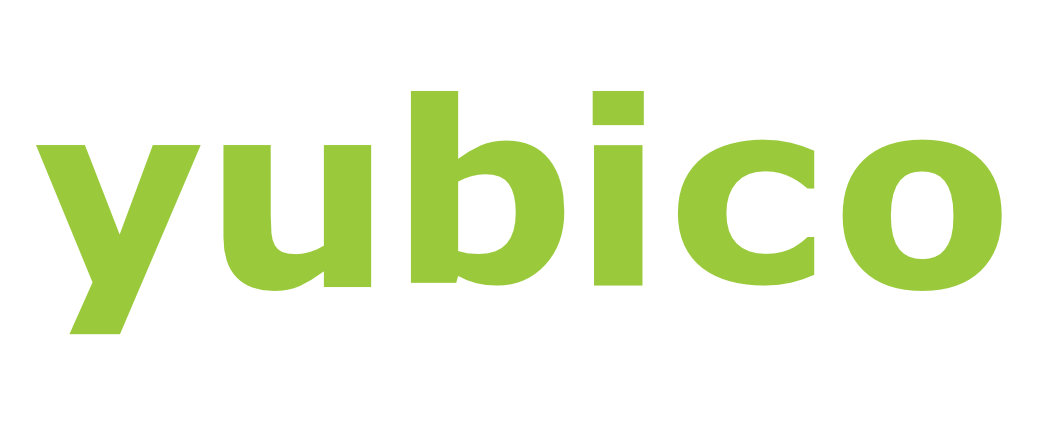 Yubico was founded in Sweden in 2007 - with a mission to make secure login easy and available to everyone. Working closely with Internet leaders and thought leaders, Yubico has established native support for its security keys in popular online platforms and browsers, enabling greater Internet security for billions of people. The company's main invention, the YubiKey, is a small USB and NFC security key that secures access to any number of IT systems and online services.
To protect secret data on servers, it also developed the YubiHSM, the world's smallest hardware security module. For easy integration into any IT system, Yubico offers developers open source servers, support and hosted validation services.
*Price is exclusive VAT. Price is not valid without deal registration (new business) or if you are the non-incumbent reseller (renewals).